James Bond-kullen
Vi har parat Sipa med KORAD RLD F, RLD N, RLD A, Ardiente Mal Pirata SPH III SKH III DRHII (MT 522 p)"Turbo"!  Läs om Turbo här: https://coworkersaussies.wordpress.com/hundar-dogs/turbo/
 Fem tikar och tre hanar födda den 16 juni 2017! Alla valpar har hittat egna hem.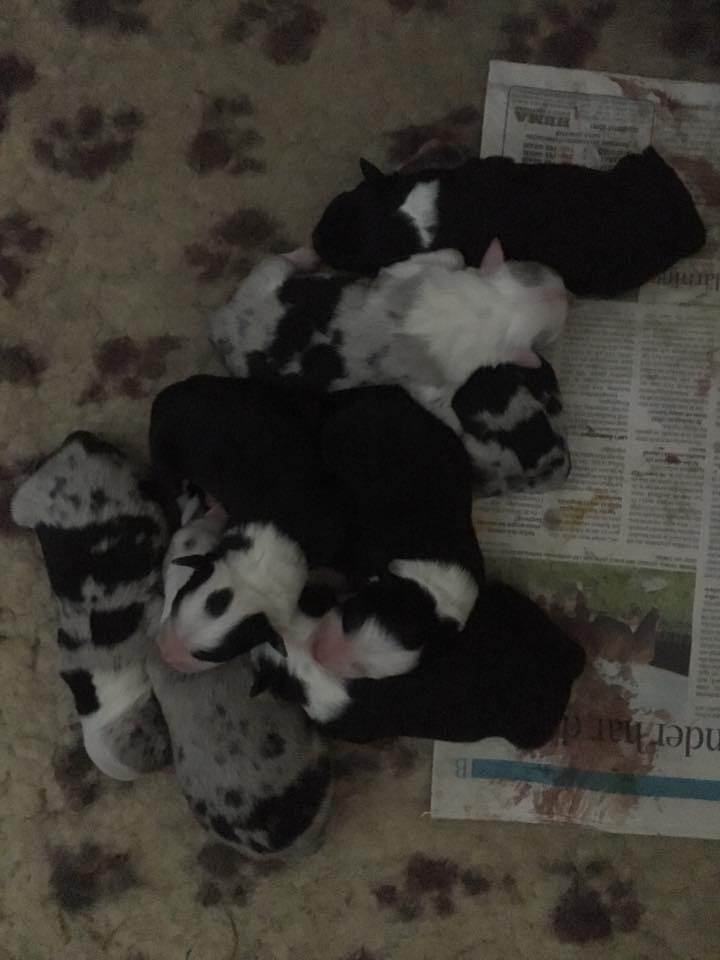 Tikarna de kommer heta:
You Only Live Twice, Diamonds Are Forever, The Spy Who Loved Me, For Your Eyes Only, Casino Royale
Hanarna
De kommer heta: Dr. No, The Living Daylights, Goldeneye
 Valparnas stamtavla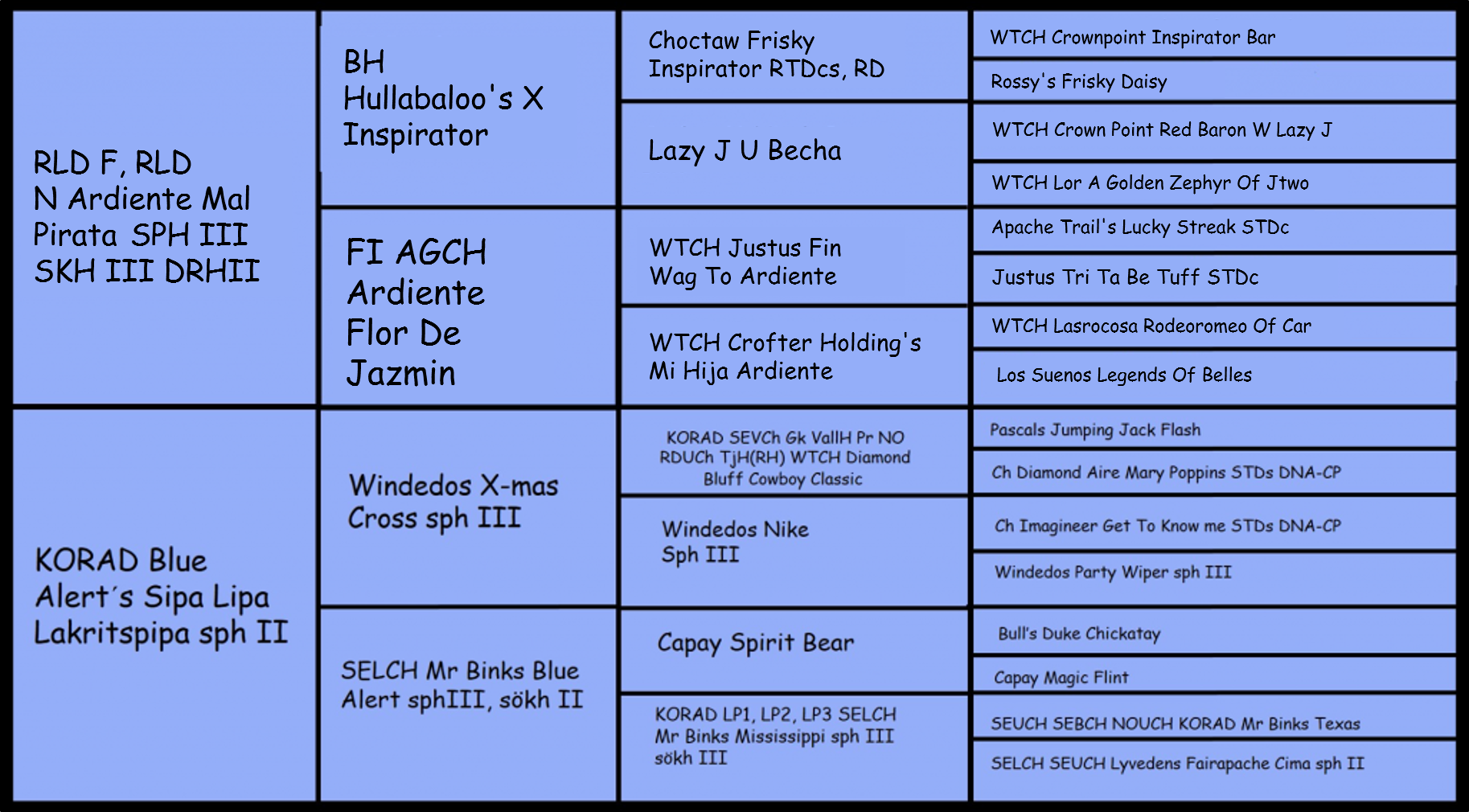 Vi förväntar oss arbetsvilliga, aktiva valpar med mycket driv som kommer passa till de flesta hundsporter!